Star Lancer Anyone?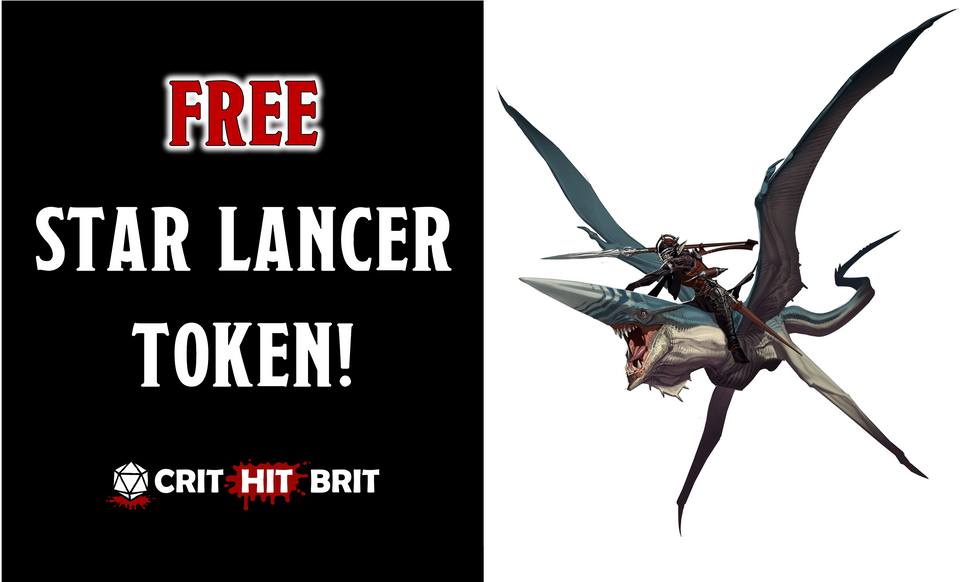 For anyone who has been reading my reviews of Spelljammer Academy or using the maps I made (they start here if you haven't seen them), you will know that I have been playing the series over the last few weeks with my two mini adventurers and we are on to the last instalment!  
With summer shenanigans I am running a little behind on the full review write-up and the Hammerhead map... however for anyone running the game on a VTT, I do have one goodie to share: I decided to make a token for the star lancer (you can drop a Githyanki token of your choice on top for the rider, at some point I may add a rider too).
Behold, the Star Lancer (with 2 nose varieties as you prefer!):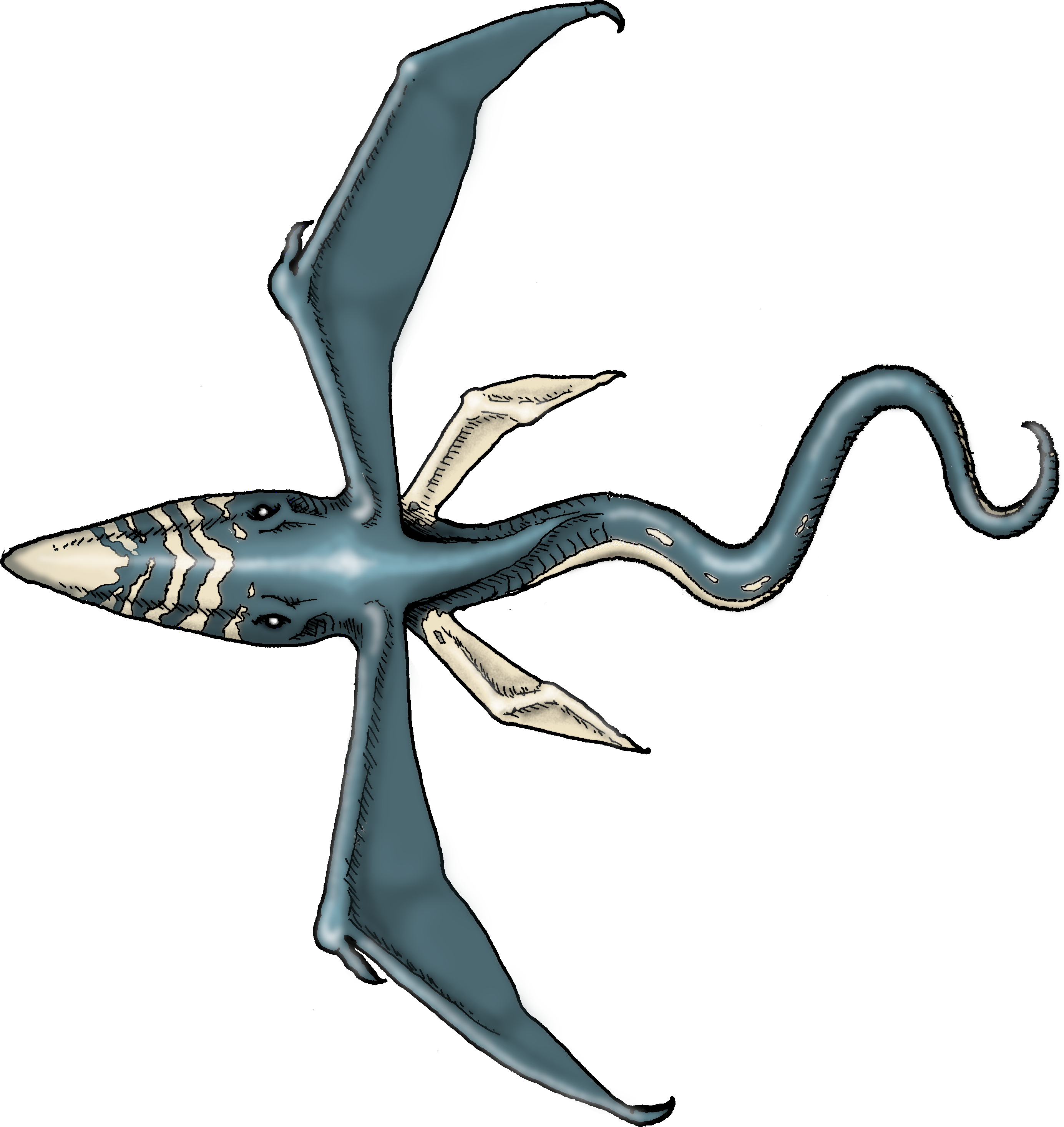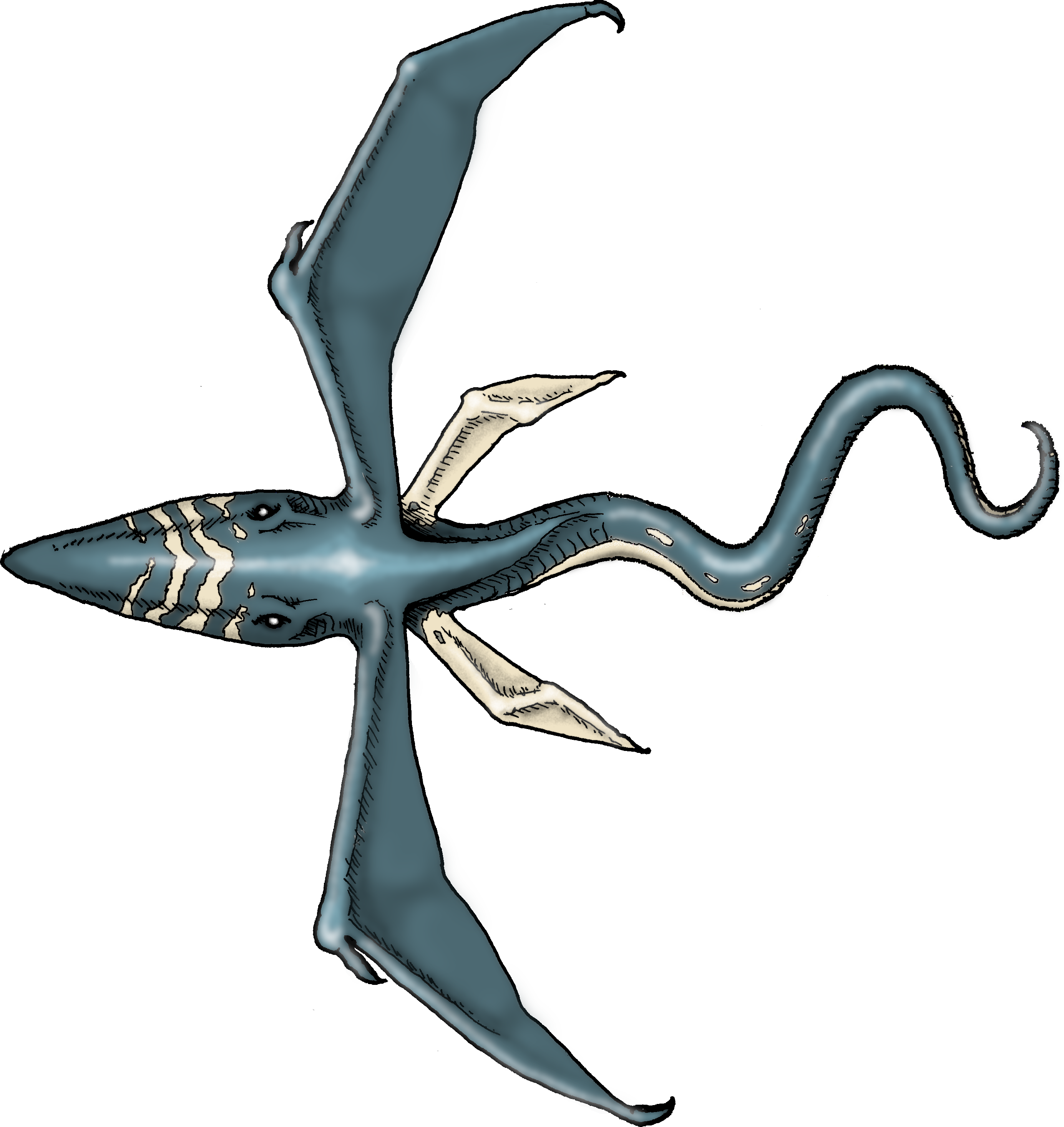 If you liked this then check out my full set of Spelljammer tokens below: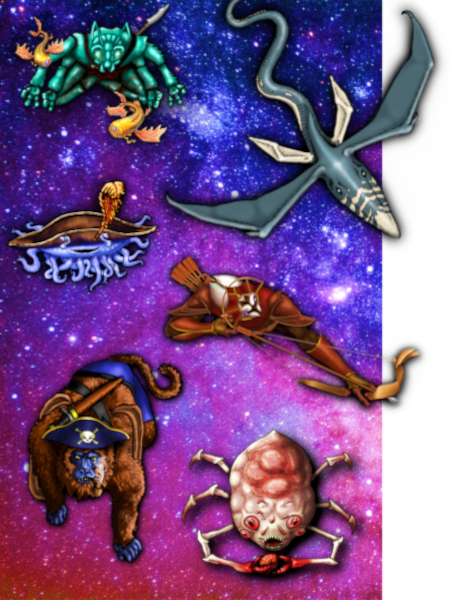 PLAYING SPELLJAMMER ON ROLL20?
Get every token you will need to play Light of Xaryxis - part 1!
Like this? Subscribe and follow below!

... and follow us on social media:
Tried Dundle?
What's that you say - a 5-letter word game with a DnD theme? Try it
here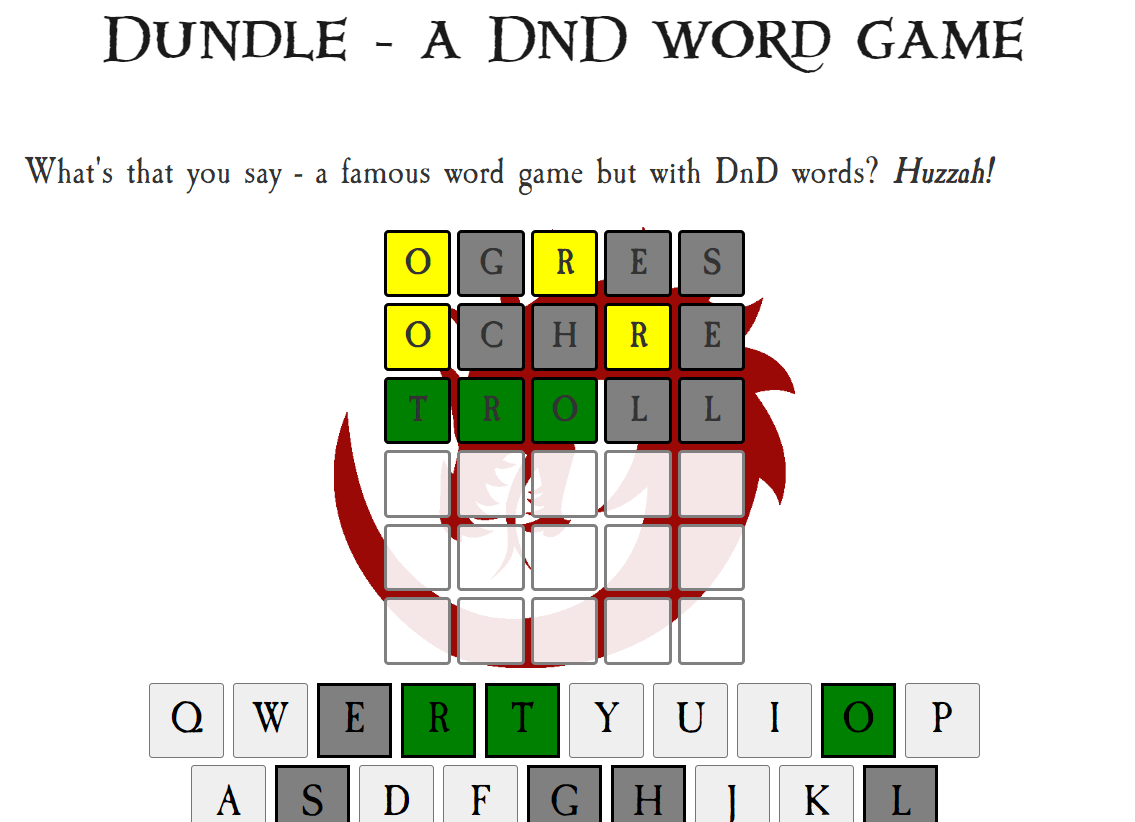 Not quite time for farewell? Head over to the blog to hear what the bards are talking about: